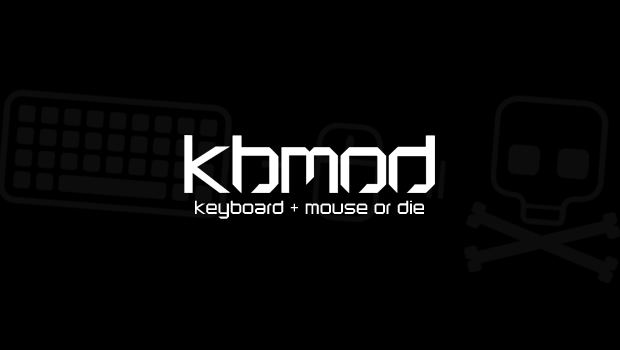 Published on June 29th, 2011 | by Dan
0
>Beware Newegg Bundles
>I normally don't recommend doing the bundle deals at Newegg and today's is a prime example of why.
Now on the surface, looks great, 709 bucks for an i7 and everything but a video card. All the components look high quality, but as with any bundle, they always get you somewhere, and here the hard drive is absolute garbage. It is a
Seagate
1.5
tb
green drive. This means low power, this means 5900 RPM. Basically you could buy this bundle, then have to spend 150+ on a decent video card and then have to spend 80 more on a hard drive that isn't slower than old people. Simply cannot use 5900 RPM for a main drive.
Not such a deal anymore.