Uncategorized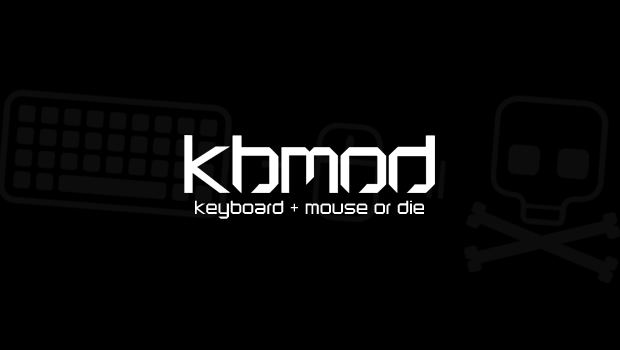 Published on June 10th, 2011 | by Bob
3
>BF3: Wake Island (A history lesson)
>
I had run across an Ars Technica feature, "From execution site to gaming icon: the story of Wake Island" in which Ben Kuchera had the opportunity to interview Lars Gustavsson, the producer of Battlefield 1942, and Lead Designer of Multiplayer on Battlefield 3.
If you've ever played Battlefield 1942, you have undoubtedly visited the iconic Wake Island in its virtual representation but you may not have known that it is a real place.
Nearly equidistant from Japan, Papua New Guinea, and Hawaii, the real Wake Island is a small coral atol with only 12 miles worth of coastline and 1,821 total acres (2.85 sq mi) between the three islets, Wake, Wilkes, and Peale. The highest elevation, Ducks Point reaches only 20 ft above sea level.
Due to its strategic position, The United States Navy constructed a military installation on the island in January 1941. In August, its first permanent occupants, parts of the 1st Marine Defense Battalion were stationed: 449 Marines, 68 Navy, and 1,221 civilians workers.
The day after the attack on Pearl Harbor, December 8th, 1941, Wake Island's airfield and its 12 aircraft were devastated by Japanese bombers. The defensive positions on the island were largely ignored by the first bombing run, allowing ground personnel to fend off wave after wave of Japanese amphibious landing attempts.
On December 23rd, the Americans defending Wake Island (military and civilian volunteers) were overrun. By the time of surrender, American losses were estimated to be near 125 personnel as compared to the Japanese assault forces estimated losses in excess of 700. The Japanese force also sustained the losses of 24 aircraft, 2 destroyers, and a submarine.
Many of the survivors were transferred to prisoner of war encampments throughout Asia. At least 98 prisoners remained on the island, forced in to manual slave labor assisting with construction projects on the island.
98 Americans were executed on October 5th, 1943 following an American air raid of the island. The "98 Rock" was carved by an unidentified prisoner who had temporarily escaped. After carving "98 US PW 5-10-43", the prisoner was recaptured and beheaded by the Japanese rear admiral Shigematsu Sakaibara.
Image Courtesy U.S. Air Force Photo Service / Tech. Sgt. Shane A. Cuomo
Wake Island was surrendered to American forces on September 4, 1945
The Battlefield version of Wake Island was featured in Battlefield 1942 (Sept 2002), Battlefield Vietnam's (Mar 2004) WWII mod, Battlefield 1943 (Console Only, July 2009). It was also featured in different ways in Battlefield 2 (Jun 2005), and Battlefield 2142 (Oct 2006).
Wake Island will return to Battlefield in greater scale than ever before, thanks to the new Frostbite 2 engine. It will be included as part of the "Back to Karkand" pack – a collection of 4 additional multiplayer maps which are included as a Bonus Offer through many retailers (such as Amazon) when pre-ordering Battlefield 3.
Among other changes, the concept art for Battlefield 3 re-imagines Wake Island and reorients the airstrip from the south-western portion of the island, to the south-eastern portion as seen below:
Personally I look forward to Battlefield 3 and the return to Wake Island. As noted in the interview, the distinct shape allows for a tremendous amount of strategic possibilities.
Putting it all in context, I believe that places of real-life horrors can be excellent stages for entertainment as well as education. I hope that this article may have imparted upon you some sort of reverence and interest in the historical aspects featured in many modern video games.
Real men and women lost their lives on Wake Island – they didn't re-spawn.
I ask that you thank a serviceman or woman today, should you run across one – shake their hand and thank them for their courage, sacrifice, and dedication. It's really the least you can do.