Uncategorized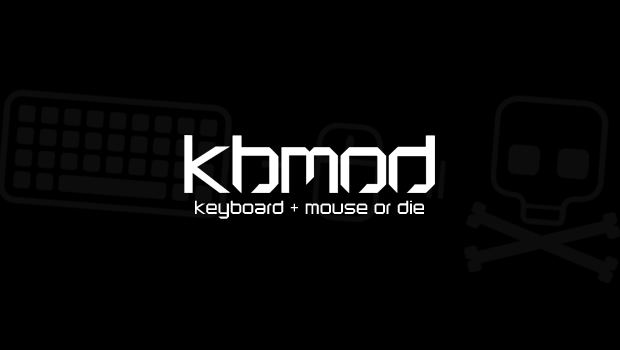 Published on June 28th, 2011 | by Dan
2
>Bulldozer Engineering Sample Overclocked
>I'm sorry, let me wipe that drool from my chin.
Bulldozer has been sighted. And not just sighted, but put through some paces. An unnamed overclocker from the Czech Republic got an engineering sample of AMD's upcoming beast and pushed it as far as it would go on air. Turns out that was 4635 mghz.
I am so ready to pop one of these in my AM3+. There are pictures on the Czech blog site.