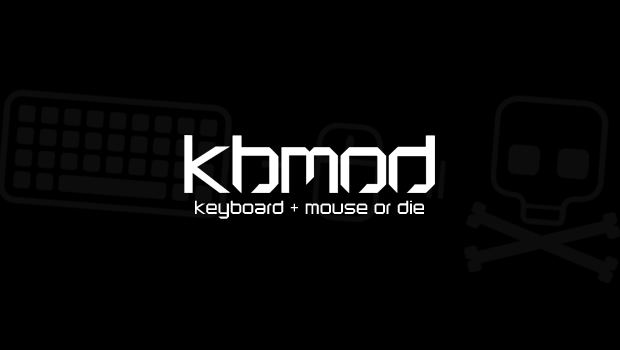 Published on June 3rd, 2011 | by Dan
0
>Duke Nukem Forever Demo Out
>
For those of you who preordered or own Borderlands, you can play with The King today. We will be reviewing the game in full in the next few weeks, so stay tuned for that.
If you're on the fence, this game is more about fun than an ultra-competitive shooter, so don't expect Duke Nukem Promod anytime soon. However, if you like boobies and kicking aliens in the crotch, this is the game for you. Giant boss battles await, as well as hilarious weapons.
If anyone gets the demo today (and with it selling 500k copies already, someone has) leave us a comment to tell us how it is!
HAIL TO THE KING, BABY!