Uncategorized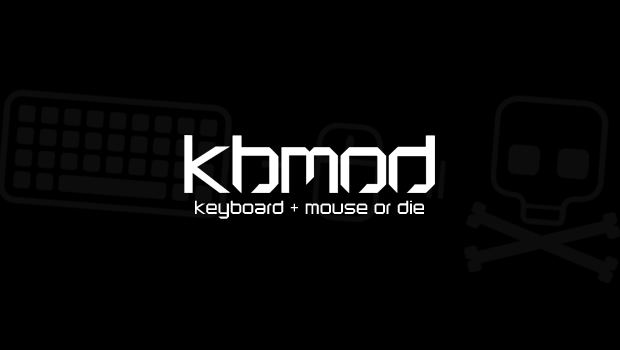 Published on June 23rd, 2011 | by Dan
2
>L.A. Noire Coming to PC!
>
Finally, we get this amazing game. I was beginning to think Rockstarhad forgot about the PC completely. They say it will have various graphical improvements from the console version.
It remains to be seen whether it is a half-
assed
port though or a solid game.
Rockstar
has been great with PC titles for the most part though, so I'm not too worried.
I will definitely buy this when it comes out. Special thanks to twitter follower
@Jeffrey7s