Uncategorized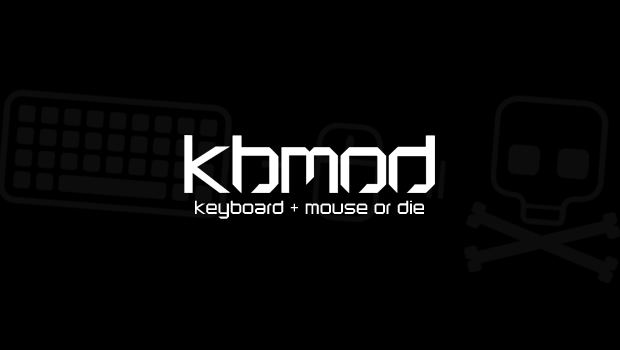 Published on June 17th, 2011 | by Dan
0
Lucius is a Brand New Look at Assassination
Lucius is a new PC game set to hit shelves near the Holidays. You play as a 6 year old boy and murder people.
No, seriously.
This isn't The Omen and it isn't a fast-paced shoot 'em up, at least based on Kotaku's small write-up. This is more a combo of Hitman subtlety and puzzles. You have to cause "accidents" without anyone knowing it's you.
These accidents just happen to murder people. I'm definitely going to check this game out when it comes around. Hopefully it doesn't disappoint.
Shiver Games: Lucius
Lucius Page