Uncategorized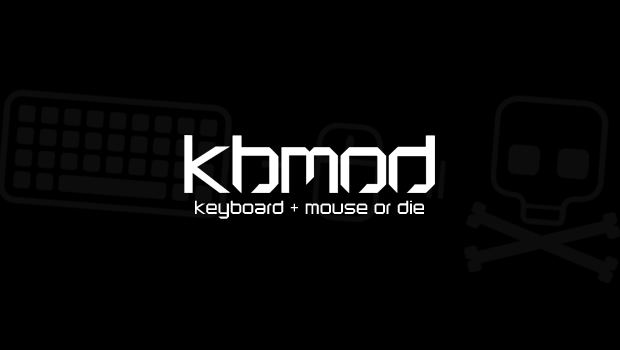 Published on June 1st, 2011 | by Dan
0
>ShockedFish is Awesome
>Steam is usually the home of the best deals on PC games, plus it wraps them into a neat community package. That's always great, but not all games are available through Steam, and not everything is on sale.
This is where
ShockedFish.com
comes in. It is a website for comparing video game prices across sites, usually getting you a darn good deal. Our admin, Bob, got BFBC2 for $7.98!
I would highly suggest taking a look at it, if you just blew some money on your new pc or just want a new game to play to spice things up.
Article courtesy BrowserScene, a fellow blog,
here
.