Uncategorized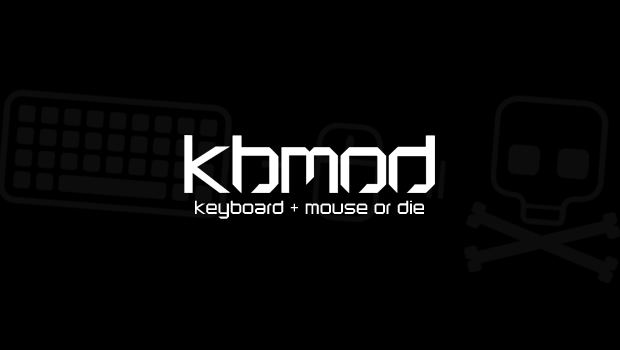 Published on June 1st, 2011 | by Dan
1
>Starcraft II: Heart of the Swarm Details.
>Get excited Starcraft fanatics. One of the very best series in gaming history is getting another expansion pack soon. Blizzard let Ars Technica and several other media outlets in on some of the details of gameplay.
Blizzard is always careful and patient with their games, which results in a masterpiece almost every time. Other gaming companies could learn from this (hint: parent company Activision). Putting out a new game in a series every year, doesn't result in the sustained level of excellence Blizzard has shown since Warcraft: Orcs and Humans.
Blizzard had already said this will be a trilogy, so be prepared for more epic RTS battles, space yeti apparently and a very upset Kerrigan.