Reviews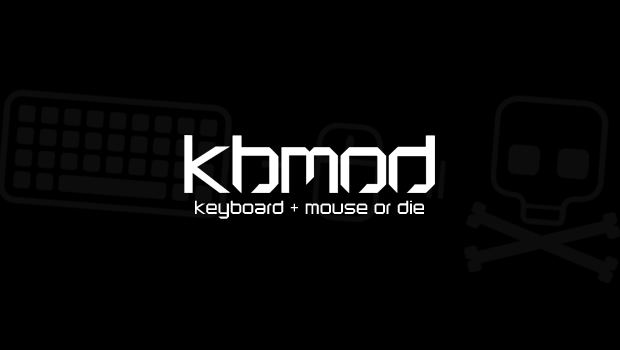 Published on June 15th, 2011 | by Dan
4
>The Duke Nukem Forever Review Controversy
>This has become one of the biggest fiascos and the game only came out yesterday. I even railed on twitter over Ben Kuchera's review over on Ars Technica. The review was, to me, doomed from the start. It was clear Mr. Kuchera didn't like the offensive jokes, and this first impression colored the rest of the review. He complained about the level design being linear and non-creative. Every single FPS campaign has been the same way for probably 10 years now. The game didn't get a fair shake. It very well may be terrible, but I couldn't take his review seriously. Normally his reviews are great, one way or the other, and I always read Mr. Kuchera's work. You have seen us link to Ars constantly since starting this site.
With all that said, now the folks over at Duke Nukem's PR firm have gone and made this even worse. They are now threatening sites that give bad reviews by telling them that they will no longer receive promo copies of games if they do review the game badly. This is some bush league stuff right here. I haven't played the game yet, but if indeed it sucks, then maybe 2k should have just made a better game. Living up to 14 years of hype is also very hard.
This is IGN paid review type stuff here. Not good and part of the reason I started this site. As of right now the PR firm has
apologized
, saying that whoever controlled their twitter is deeply sorry. Fact is, they said it.
I am hoping to get someone who played through the game to review it for us, in a way that we can all live with. Whether good or bad, I don't care, I just want a review that seems remotely fair.