Reviews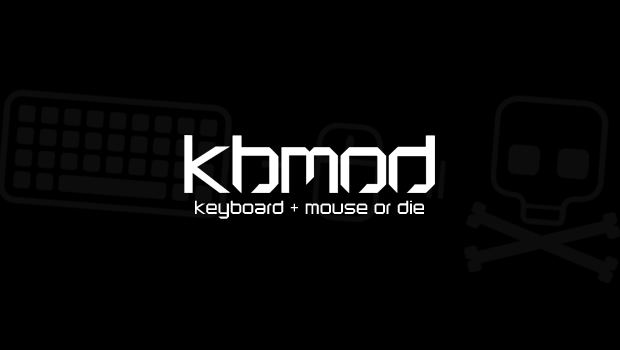 Published on June 7th, 2011 | by Dan
0
>The Small and Stylish vs The Big and Expensive
>
This article is going to encompass a couple very different form factors of custom PC. The Shuttle XPC and the Maingear Shift Super Stock.
First we are going to look at Shuttle. If you don't know what or who Shuttle PC is, they make barebones systems (case/psu/mobo/cpu) in the small form factors. The barebones systems are on Newegg and are relatively inexpensive.
Example, the X2700:
Motherboards now have on-board video that handles HD video easily, saving you form purchasing a video card. If you are looking for a HTPC (Home-Theater PC) this is a great form to get it in. They are small compact, non intrusive, look great in an entertainment system.
MAINGEAR and the MAINGEAR logo are registered trademarks and trademarks of Maingear Corporation.
This bad boy is packing a Quad-SLI setup. It also has a 2600k and some speedy RAM, all overclocked. It also takes a break from most custom systems and has an orange paint job, although I'm sure you could customize that. You'll notice from the pictures in the article that it is an inverted motherboard and you can barely even tell there is a cooler on it, which is a neat trick.
The downside for all the power in this system is that it is $5640. Obviously that's not cheap and I might rather have the Shuttle for a combination of price, style and performance. The Shuttle line won't be benchmarking all over the competition, but for less than a grand, I'll take it over the nearly 6k monster. But if money is no object, look no further than the MainGear.