Uncategorized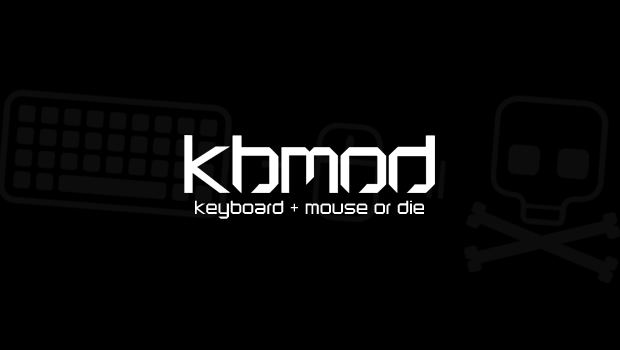 Published on June 7th, 2011 | by Dan
1
>Tiny but Helpful Apps for You, the PC Gamer
>PCs have a lot going on. You need to have some sort of monitors and programs helping you sort everything out. You also don't want those programs to be intrusive at all. Below are some highlights from an article by MaximumPC on tiny useful apps as well as our own picks (the only one from the article I don't recommend is defraggler, you don't need a defrag beyond the default in Windows 7):
HWMonitor
is a hardware monitor with almost every read out available.
CPUID
makes this app, it is small, lightweight and provides great
intel
on your system.
CPU-Z
is a program from
CPUID
as well, and provides basic information about your
CPU
,
motherboard
, ram and GPU.
GPU

-Z
provides in-depth information about both
Nvidia
and
ATI
GPUs
.
Foxit
PDFViewer
is a lightweight
PDF
viewer that you should use over Adobe's bloated reader.
Itunes
sucks.
Zune
software is bloated. Even
Winamp
has extras no one needs. I prefer
Foobar2000
. It uses almost no RAM right out of the box, perfect for playing music.