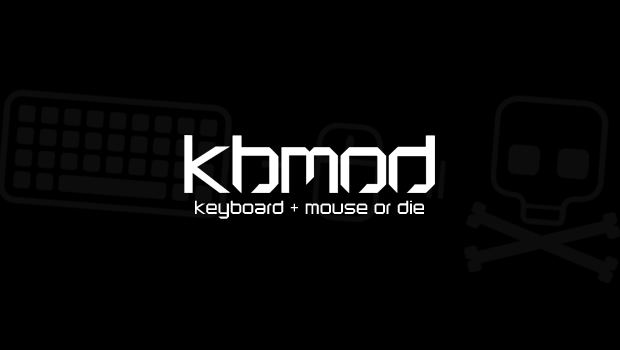 Published on June 28th, 2011 | by Bob
0
>Ultra Portables to do Double Duty?
>Sony (Europe) unveils Vaio Z with Intel Thunderbolt connected Radeon HD 6650M powered dock
No word on a U.S. release yet, but this might intrigue some of our European bros – Sony has announced a new ultra portable laptop which does double duty as a "desktop replacement" with the use of an Intel Light Peak / Thunderbolt driven "Power Media Dock"
The Vaio Z itself is relatively unremarkable, though includes some nice hardware:
Core i7-2620M Processor
8GB of DDR3
256GB SSD (strangely noted as Raid 0, so it sounds like we're talking about 2x128GB SSD's in striping)
1600×900 13.1″ display with Intel HD Graphics 3000 onboard
210×16.65×330 mm (DxHxW) / 8.27×0.65×13 inches
1.18kg with standard battery / 2.60 lbs with standard battery
7 hours of use on standard battery / 14 hours of use with "Sheet battery"
Here's where the Vaio-Z (and future implication) gets interesting:
Power Media Dock
AMD Radeon HD 6650M
1GB DDR3 VRAM
Optional Blu-Ray Disc Drive (VGP-PRZ20A)
Gigabit Ethernet Port
2x USB 2.0
1x USB 3.0
All of that connected to the Vaio Z over
Intel's Thunderbolt
technology (Previously code named Light Peak). Thunderbolt is capable of dual-channel 10 Gbps per port, is bi-directional, and employs both PCI-Express and DisplayPort protocol.
Possible oversight on the part of Sony is that they've opted to use a proprietary port, rather than the soon-to-be industry standard Thunderbolt port (as used in new Apple products). The press release indicates that is an "optical cable" and a "proprietary port" which must be a combo port for USB while the Vaio is not docked. The problem here is that Thunderbolt is capable of daisy chaining devices together – perhaps an additional Thunderbolt port on the Power Media Dock would have been prudent for future expansion. As seen below (in the terribly small photo provided by Sony) a peculiar port sits between the HDMI and USB 3.0 ports.
Now, the Radeon HD 6650M itself is a mid-range graphics card designed for laptops. It supports DX11, and is the successor of the 5650. It's clocked at 600mhz, with a memory speed of 900mhz. It includes 480 unified pipelines, a 128 bit memory bus width, and was manufactured on a 40 nm process. The 6650M also features EyeFinity+.
In total, the Vaio Z is capable of supporting 4 displays (inclulding the built in laptop display) via the HDMI port on the laptop, the HDMI and VGA ports on the dock.
I ran across a
few benchmarks at NotebookCheck
which indicate that the HD 6650M is capable of playing some of the best games on the market, at moderate settings and framerates. No, it's not going to replace your GTX 580. If you're on a budget, and would like an ultra portable to pull double duty, you can probably get away with it.
Why am I interested? I'm looking forward to a company like
Asus
who might decide to create a thunderbolt attached dock with a dual height PCI-Express card slot for enthusiasts to choose their own cards. Not everyone can afford a desktop and a laptop – something like this could meet in the middle.