Uncategorized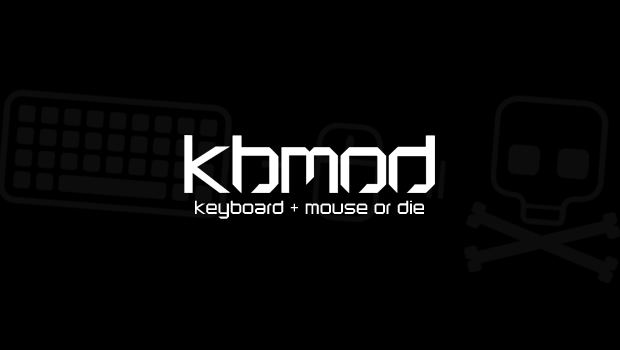 Published on July 7th, 2011 | by Dan
0
>AMD Releases hotfix for Catalyst Drivers
>ATi's catalyst drivers are to put it simply, bad. I'm still using April's drivers on my crossfire 5770s because the newer ones degraded performance and the 11.6 drivers caused a ton of screen flicker. Before that any drivers earlier than 11.4 and crossfire just wasn't even recognized by the drivers.
AMD
is dropping an 11.6b
hotfix
today to fix the screen flicker issue, so I may give them another go.
I love
AMD
/
ATI
and have been loyal to them for a number of years based on their bang for the buck potential. These driver issues may yet push me to
Nvidia
for my video needs, but
hotfixing
is a good sign. Fact is though, it should never have been needed.