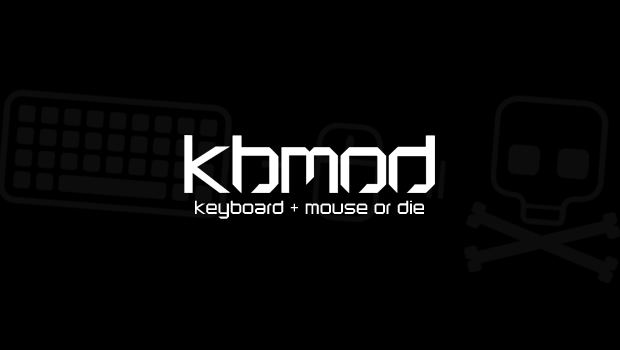 Published on July 28th, 2011 | by Dan
0
>Auslogic Benchmark shows your system's epeen!
>

Benchmarks are a decent way of showing system performance, but not the end all be all. However, they are useful and can show you a bit about where you stand and whether or not you have a weak link in a build. It can also really help when assessing whether an overclock was actually worth it or you need to go higher.
Auslogics
Benchmark is a benchmark program that looks slightly less intimidating than some benchmarking programs. Some programs are very complex and the average user, even gamer would be possibly lost or not be able to use all the tools or information they give.
I'd give this a try if you are looking to build a new rig soon just to see how you stack up against others or the build you are looking at.
Auslogics
appears to have a great community sharing feature which you can look at to see what would really be an upgrade for you. Keep in mind benchmarks aren't always what real world or gaming performance will be. They are simply a guide.