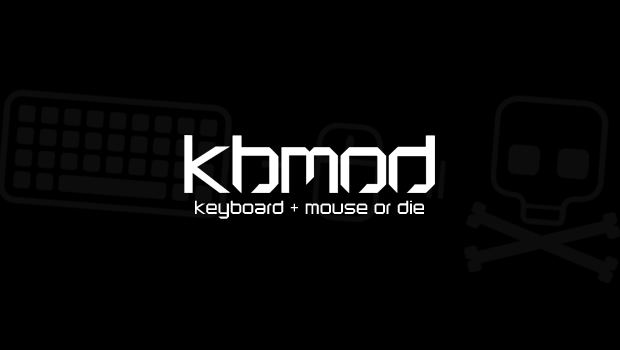 Published on July 18th, 2011 | by Dan
0
>Bathe Your Walls in PC Gaming Light
>Following in the footsteps of the new Bro Cave feature we have some entirely superficial lights for your PC. These lights provide ambient lighting that changes with the colors on your screen. I have some LEDs on my desk and love the light effect they give, but this is just flat out cool.
Imagine as you get taken down in Black Ops, the lights going to red with the blood on the screen. As you run through town on World of
Warcraft
, it changes the light around you in the room, just not on the screen. Very cool indeed. they are pricey obviously, but for those that want the ultimate Bro Cave, it might be a neat feature to add.