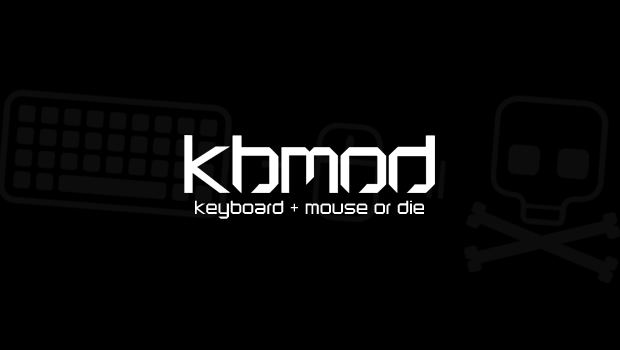 Published on July 21st, 2011 | by Dan
6
>BF3 Alpha Footage Leaks, KBMOD Lags Behind
>Frankly, I wasn't going to post anything on this, but since this isn't a youtube video and will be up longer, here is some BF3 Alpha footage from Kotaku:
One thing is plain from some other twitter messages today, my little info drop of requiring a quad core from the podcast is probably true. This game is a beast to run well.
JamieEHills
living dangerously on twitter today, saying he's recording at 35 fps in 1080p with a 560ti and an i7-2600k. You i3 guys and other dual cores are probably out of luck for running the game well. Obviously this is alpha and things can change performance wise between now and release, but probably not by much.
Watch it all before it gets taken down!