Uncategorized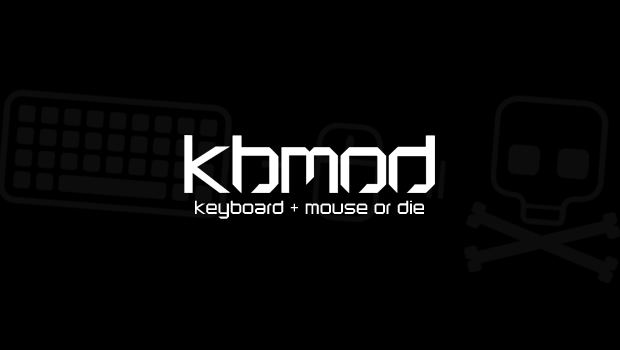 Published on July 5th, 2011 | by Bob
2
>CyberPower Launches Llano APU (AMD Fusion) Powered Models
>
CyberPower has launched a new series for the budget conscious gamer sporting AMD's latest Llano A-Series APU's, the A6-3650 and the A8-3850.
The Llano APU is a part of the Lynx (Desktop) Platform, launched in June of 2011. It is a 32nm Silicon On Insulator process, with a Thermal Design Power rated between 25-100W. It consists of 2-4 K10 "Husky" cores, and an Evergreen family GPU.
The Cyber Power Mega Special II includes the following for $605:
CoolerMaster HAF 912 Mid-Tower Gaming Case w/ Adjustable HDD Cage w/ 500 Watt P/S
AMD A8-3850 2.90 GHz Quad-Core APU w/ Integrated Radeon HD 6550D
Asetek 510LC Liquid Cooling System 120MM Radiator & Fan (Enhanced Cooling Performance + Extreme Silent at 20dBA)
MSI A75MA-G55 Motherboard
4GB (2GBx2) DDR3/1600MHz Dual Channel Memory Module
AMD Radeon HD 6450 1GB GDDR3 16X PCIe Video Card
1TB SATA-III 6.0Gb/s 32MB Cache 7200RPM HDD
24X Double Layer Dual Format DVD+-R/+-RW + CD-R/RW Drive
Point of note here is that CyberPower is bundling the Llano APU with an AMD Radeon HD 6450 PCIe card as well – you don't have to rely on the integrated graphics of the APU for gaming, and can dedicate it to a second monitor if you like. You essentially get 2 graphics cards, although neither is insanely powerful.
We've not seen many benchmarks featuring the Llano parts yet, but they should be a great option for those of you looking to purchase an entry level PC. CyberPower has historically been an excellent company to purchase from when building yourself is a longshot at best. Their build options are numerous, and their build quality is high.
AnandTech: The AMD A8-3850 Review: Llano on the Desktop
MaximumPC: CyberPower Launches Gamer Ultra Series with A-Series APUs