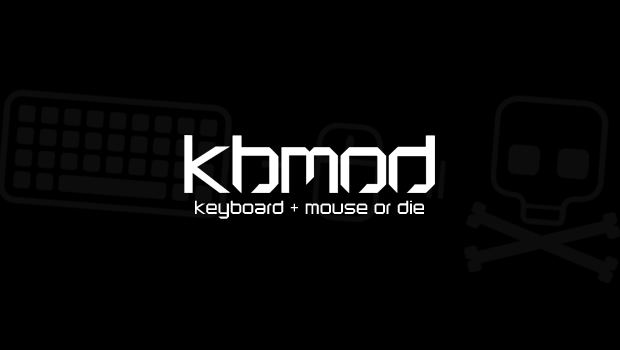 Published on July 20th, 2011 | by Dan
2
>Darksiders II Trailer!
>This came out yesterday and somehow we missed it. I absolutely loved Darksiders on the PC. It was a great mix of hack and slash with puzzles and RPG elements. It is fast paced and all of War's animations were simply bad-ass.
In
Darksiders
II it appears War is out of the picture, and you play as Death, who rides his horse Despair.
Emo
prick. Seriously looking forward to this. Mr_
NFEN
on twitter linked this yesterday which was the first I saw of it, I believe. If you like fun, fast-paced, somewhat dark games, go get
Darksiders
to try this series out. It is pretty cheap on Steam. If they continue with the same
game play
style, we are all in for a great game.
You won't be disappointed and you'll wanna throw money on
Darksiders
II, trust me.