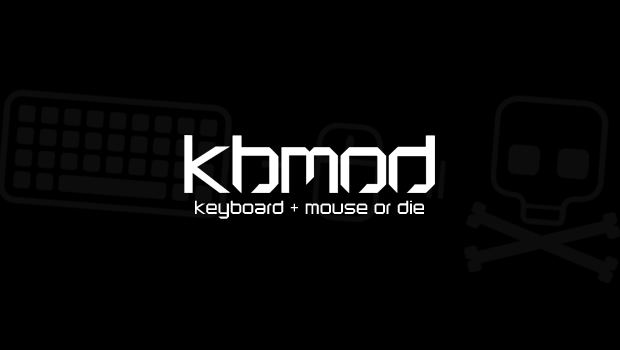 Published on July 15th, 2011 | by Dan
1
>Stronghold 3 previewed
>We posted a little blurb on Stronghold 3 a while ago. This RTS is one of the great RTS series of all-time. You spend your time building and pillaging castles, all the while ruling with an iron fist and making sure the economy keeps the coffers filled. Much more than just kill or be killed.
PCAdvisor
over in the UK has posted a much more
indepth
preview than what we had posted before. If you like the
RTS
genre, definitely check this out.