Uncategorized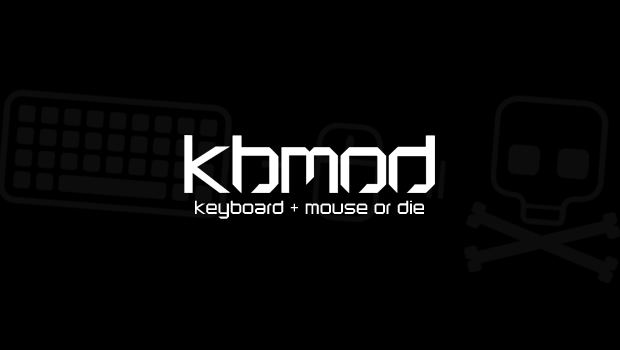 Published on July 6th, 2011 | by Dan
0
>The Sniper Mobo, Complete with Gun Cartridge.
>So we just had the mother of all mousepads on here. Now we have a motherboard that packs a punch. No seriously, it has ammunition.
Gigabyte makes really solid motherboards and I'm sure this will be no exception for the enthusiast crowd. The G1.Sniper 2 isn't out yet and packs all the punch a gaming grade motherboard should. It also has a built-in Killer
NIC
e2100 network card, designed for gamers to lower ping and packet loss. The on-board sound is no ordinary setup either. It is a built-in Xi-
Fi
with it's own memory. It has a green and black color scheme and a Gun Cartridge shaped
heatsink
.