mods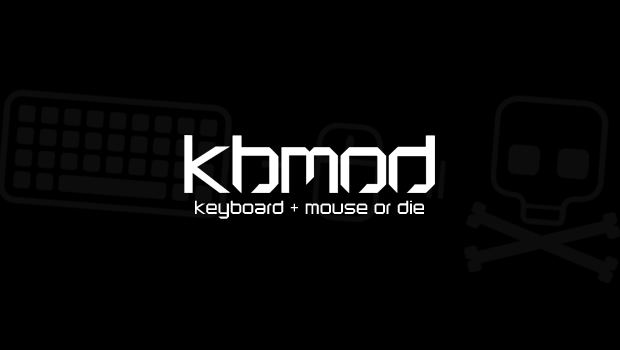 Published on July 6th, 2011 | by Dan
1
>Two Mods Breathe Life Into Older Games
>First, from Wintagreen on twitter, we have this Reality GTA 4 MOD. The cars look amazing:
Next, an Oblivion mod that overhauls not only the graphics, but the storyline. looks fantastic:
Kotaku

has an article here as well.
Mods are always an adventure and after playing the Star Wars
CoD
4 mod last night. Some of these guys have real talent. That Star Wars mod is better than most Star Wars games.