Battlestations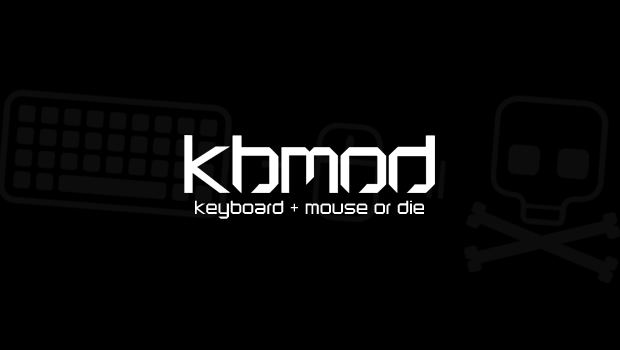 Published on August 5th, 2011 | by Aplfisher
10
Bro Cave: Scott
>
Ok bros. It is now time for me to share my setup with you. It is nothing amazing but it's my humble gaming abode and I want you all to see it.
Don't ask me why there is a dark hazy blue tint to these photos because if I told you I'd have to kill you. Actually I took them with my POS BlackBerry camera so that's probably why. Here's an overview of my system specs:
i7 2600k CPU OC'd to 4.5 GHZ
8GB of XM8 1600Mhz DDR3 RAM
PNY GTX 470 OC'd Edition
1TB Sata Barracuda HD
1TB Seagate External HD
Logitech MX518 Mouse
Razer Lyocsa Keyboard
19in MAG LCD 2MS monitor
23 inch Samsung HD 4MS monitor
CoolerMaster Gaming MidTower Case
CoolerMaster GX 750 Watt PSU
Random 1TB external HD that's a POS
Turtle Beach X11's cause I got 3 pairs for free and might as well use them
If you bros do not have a 2 monitor setup you have no idea what you are missing. Sadly, I'm not as blessed as vol1tion or NipNops (who have a three monitor setup) but I do alright with what I have. Multi-tasking = cake. Things like watching porn and gaming at the same time become a breeze.
This last picture is all you will ever need to achieve happiness in this life and a clean PC.
I hope you enjoyed this short tour of my gaming area. In the future we will be taking user submissions so if you want to show off your own brocave start taking photos now.