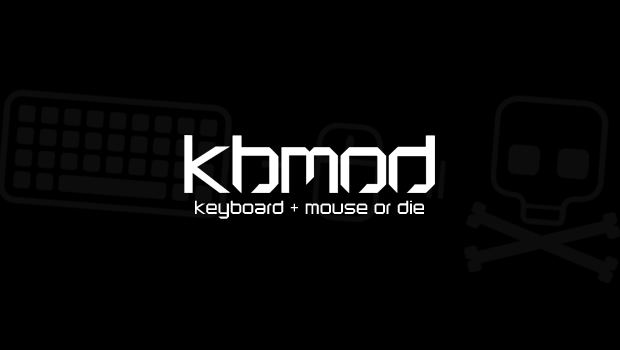 Published on August 2nd, 2011 | by Aplfisher
0
>Excitement builds for RAGE
>
Rage
always gets me excited in the pants. No, I'm not talking about anger in general (though that also causes unintentional movement in my groin area) but rather id Software's new IP that looks to put them back squarely in the coveted realm of relevant developers.
Brian Crecente over at Kotaku recently got a chance to play the first three hours of the game and the article he posted is enough make me go from six to midnight without using my hands. It's a long read but well worth it. Brian breaks down the various sections of the game he got a chance to play through and conveys very clearly that he didn't want the experience to end.
Judging from what we've seen so far, Rage is a game heavy on storytelling and immersion. Are there tons of baddies to slay and environments to blow up? Yes – but all in the context of progressing through a larger narrative that blends action, RPG and vehicle elements all together. Anyone that has followed id Software over the years knows that storytelling hasn't ever been their strong suite (nor has it needed to be) but they are certainly looking to change that with this game.
Two of our very own KBMOD bros (John and Brandon) are going to have some hands on time with the game at QuakeCon this weekend in Texas and I couldn't be more jealous. I'll be anxiously waiting to hear their impressions and rumor has it they will be posting them on the site as well.
I haven't been this excited to Rage in a long time.
Read Brian's full Kotaku article here:
Rage is the id Software Comeback I've Been Waiting For