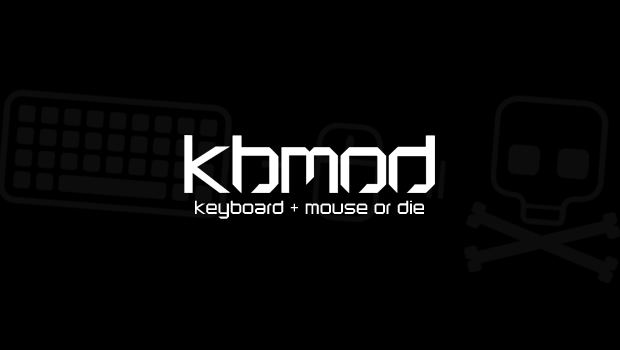 Published on August 25th, 2011 | by Dan
0
>Fallout: New Vegas getting 3 rounds of DLC.
>


Bethesda announced today 3 new DLC packs for you Fallout fans.
September 20
th
will see the release of Lonesome Road, which will be $9.99 on Steam. Following this will be the release Courier's Stash and Gun Runners' Arsenal. Courier's Stash will include four content bundles that you got for
pre
-ordering the game. They were previously unavailable otherwise. This will be only $1.99.
Gun Runners' Arsenal will have various unique weapons, mods, ammo and formulas. It is also a bargain at $3.99.
If you enjoyed New Vegas, you'll have plenty more content now to keep yourself going in the wastes. These packs will also be available on
PSN
and X-box Live.