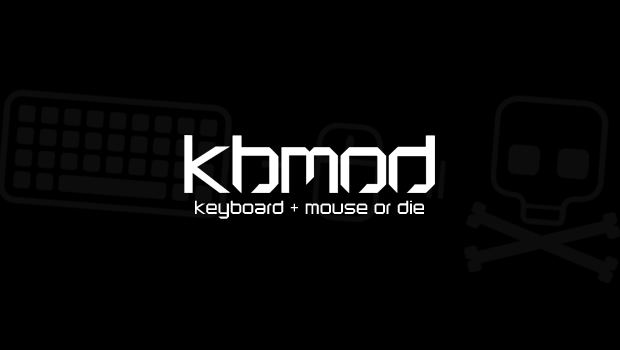 Published on August 2nd, 2011 | by Dan
0
>How to Ruin a PC game
>

Ars Technica with more win than you can shake a stick at this morning. PC gamers face a unique set of challenges to get a good game for the platform in recent times. Game companies, it seems are out to ruin our experience without realizing it.
Ars
pretty much hits everything that's annoying about being a PC gamer in this article.
DRM
? Worst idea ever. See all of
Ubisoft's
catalog. No customization? See MW2 without dedicated servers,
Borderlands
with about 3 graphics options. No way to customize controls? Thanks
Bulletstorm
. Force us to jump through hoops just to log into your game? See EA everything,
Battlelog
, the abortion that it is.
I love being a PC gamer, don't get me wrong here, but this really does encapsulate most of our issues. Give it a read.