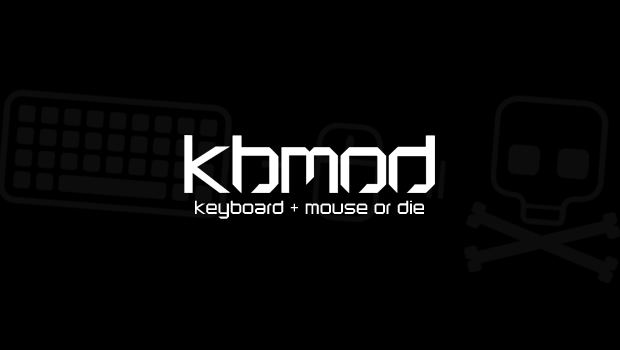 Published on August 8th, 2011 | by Dan
3
>Lifehacker's Guide to Building a PC
>So I know we are a PC website and all that, but I know that building your own system can be very intimidating at first. Some people settle for some Dell or HP premade thing with no flexibility and some cut rate components.
You don't need to, as many of you already know. For those who are new, or curious,
Lifehacker
, which is an excellent tech/lifestyle site, put together a basics guide for building a PC. There is a
downloadable
PDF
and video guides.
I highly encourage you to check it if you are new, or if you have a friend who you need to get in on this PC gaming stuff:
Lifehacker's

Guide
It helps demystify the process in the most basic ways. Highly helpful guide from a site that I have trusted for a while.