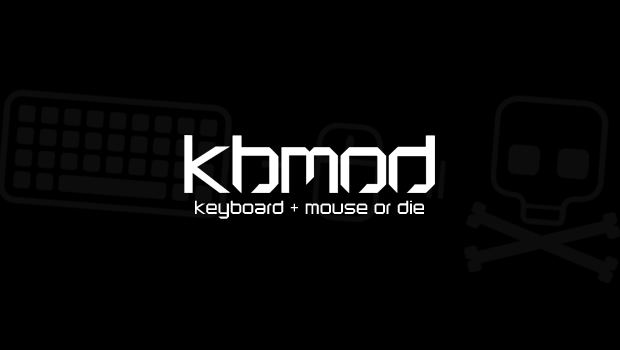 Published on August 22nd, 2011 | by Aplfisher
0
>PC releases this week
>
It's kind of a slow week for PC games as really only one noteworthy title is hitting the shelves.
Deus Ex: Human Revolution

Release Date: Aug 23, 2011

Deus Ex: Human Revolution brings back the award-winning franchise that blends the best of action and role-playing.

Genre: Action Adventure

KDMOD Note – The series finally makes it return this week. Human Revolution is a game that many feel cannot possibly live up to the hype and anticipation surrounding it but only time (and reviews) will tell. We were lucky enough to have an exclusive hands on preview of the game on our site last week courtesy of @Mrmattymouse. Check that article out here!
King Arthur: Fallen Champions

Release Date: Aug 25, 2011

Create your own legend in King Arthur: Fallen Champions. King Arthur: Fallen Champions bridges the gap between King Arthur I and II with a tale of three brave souls, including Sir Lionel, Lady Corrigan of the Sidhe, and Drest the Chosen.

Genre: Real-Time Strategy
Outdoors Unlimited

Release Date: Aug 23, 2011

Outdoors Unlimited is the first game to combine hunting, fishing, and camping with a role-playing game system.

Genre: Other Sports Games
Disciples III Gold

Release Date: Aug 27, 2011

Genre: Turn-Based Strategy
IGT Slots: Lucky Larry's Lobstermania

Release Date: Aug 22, 2011

IGT Slots: Lucky Larry's Lobstermania is a simulated gambling game in which players can wager virtual credits in themed slot machines.

Genre: Parlor Games

KBMOD Note – LOL what is this I don't even…