indie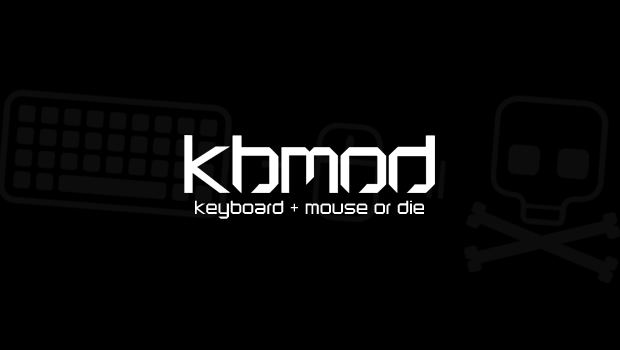 Published on August 16th, 2011 | by Dan
0
>To The Moon previewed
>
To The Moon
is a new adventure game for the PC that will be coming this fall. it is a
Chrono
Trigger art style (
omg
yes) and will feature a deep, emotional story line. Games like this are rare, and it looks like we have a gem here.
Here is the synopsis from the publisher's site:
This particular story follows Dr. Rosalene and Dr. Watts' attempt to fulfill the dream of the dying elderly man, Johnny. In their mission to do so, they traverse backwards through the man's memories, unfolding his curious life story before their eyes.With each step back in time, a new fragment of Johnny's past is revealed. And as the two doctors piece together the puzzled events that spanned a life time, they seek to find out just why the frail old man chose his dying wish to be what it is. And Johnny's last wish is, of course. . . to go to the moon.
Sounds riveting and especially sad. No word on price yet for the game, but it should be relatively speaking, cheap. I am pretty excited for this now that I played the Stanley Parable and am yearning for some innovative story telling.
Check out the preview here: