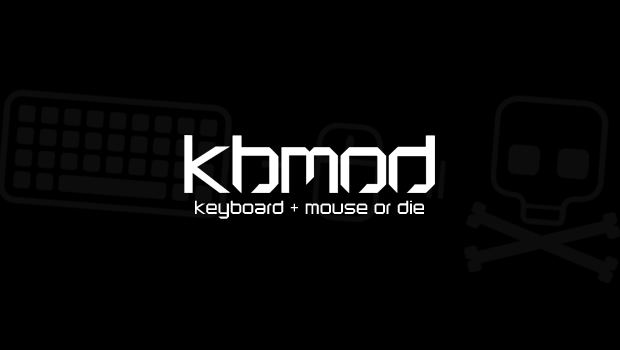 Published on September 29th, 2011 | by Bob
2
>Extra-life Marathon Update / Team Youtube Video
>
Well for starters, I'd like to thank each and every one of you for either donating your hard earned cash, or donating your time and effort. We're just about two weeks out from the event, and our team has received nearly $10,000 in donations already. It's amazing to see the community pull together and contribute when there's a need like this. We'll be pressing hard for those extra few dollars here over the next two weeks – if you have anything to spare, and are willing to do so, please toss a couple dollars at anyone on the team. You might be able to find someone playing for a hospital in your region. For our UK bros, I know @iMovingTarget (Kevin O'Reilly) is playing for Cork University Hospital in Cork, Ireland.
When we had started this, kind of as a flying by the seat of your pants operation, we neglected to do a couple of things to equip our team mates to the best of our abilities. The video above was very generously created by NikonPunch (on Twitter) (on Youtube) for just that reason, and it is available for use by anyone and everyone who's willing to place it on their Youtube channel. Please do credit him, and his friend who composed the music properly in your description.
Download it from MediaFire Here
Something like:
www.extra-life.org/team/kbmod
www.extra-life.org
www.kbmod.com
Video by Mark Miguel
http://www.youtube.com/user/NikonPunch Twitter: @NikonPunch
Music by Bradley Cruz
http://www.youtube.com/user/cabesonmusicTwitter: @cabesonmusic
If you guys can think of anything else that might aid you in your fundraising – let us know and we'll see what we can do. If you haven't looked, there is a media kit available from extra-life. In the next couple of days, I'll be working on an extra-life specific KBMOD T-shirt and hooded sweatshirt to have available for sale on our Spreadshirt Store – all sale proceeds will be donated.