Videos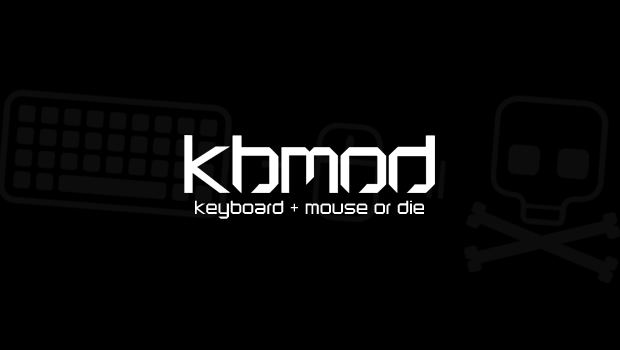 Published on September 20th, 2011 | by Dan
0
Featured Youtubes of the Day 9/20/2011
>It has been inconsistent, it has been irregular. Much like Alex (love you boo). But it is back today. We have some good variety today and some insightful commentary. Throwing 4 entries at you today.
Enjoy!
WASDGamers
just keeps bringing it (watch at the 3 minute mark for a dirty, dirty no-scope). Full competitive Frag movie:
One of the cleanest rounds of Search you will ever see.
GSNGaming
's Paronity brings it:
And now for something completely different.
Jugs
with the Warhammer: Space Marine campaign:
Finally, we have a commentary with CS:S background on the state of PC gaming from
TrippingBowser
: