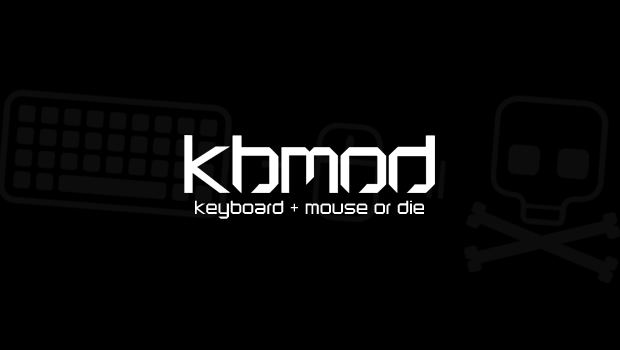 Published on September 7th, 2011 | by Bob
5
>KBMOD's thoughts on the Corsair 600T Special Edition
>
I heard you like pretty cases. You do? Well then, this should be what you're looking for.
Corsair recently released a revamped version of their well-received 600T model. It seems like Corsair is attempting to make a serious push to the top of the case market. With exceptionally high-end models like the 800D, along side more affordable, equally (maybe even moreso, in this case) beautiful designs, it's going to be hard to stop them.
Look at that puppy. It's beautiful. Finally, a side window! Who would have thought that a simple paintjob and the addition of a side window could cause such a dramatic increase in sex appeal? (Here's a hint: Me.)
I want a side window. I want to stare at my sexy wiring job all day long.
The case has a fan controller built in, and it looks like the timer on my dishwasher. I have not yet decided if this is a good thing or a bad thing. I do not know how to operate my dishwasher.
This is a midtower case. The common concern with with mid-tower cases is air flow and cooling. While Corsair does a decent job, this is the sole issue I can see the case having. Reading a few reviews online, most are reporting temps in the mid 30s during idle. While that doesn't look awful, I'm an elitist prick. Low 20s to teens or bust. On a positive note, you can mount more than the 3 fans the case comes with. It can take up to 4 12cm intake fans on the front.
That sounds good. I'll have that.
The other common concern with midtower cases is space. Fortunately, this case has more room than you're ever going to need. You're able to fit 12.2 inch GPUs without having to remove drive bays. Did I mention it's pretty and white?
It seems pretty standard for Corsair's high-end cases to come with grommeted cable routing these days. It's glorious. It's beautiful, and it makes your life easier. I'm never going to build a PC without it again. My current case lacks in this feature, and I hate my life.
Having never used the case, I can't really tell you whether or not you should purchase it. I will, however, say that it has every feature you'd look for in a case. Being a midtower case may turn some people off but this bad boy has more than enough space. The 600T has every feature one could want. (Except maybe drop-in sata dock?) It's also pretty, white, and has a side window.
Personally, I'm a full tower guy. I don't have the leg room in my current setup to run full, so I had to settle for a mid. I am highly considering dropping the cash on this, because I like flashy, pretty cases. It'll run you about $180.
… I should have bought a Mac.