Uncategorized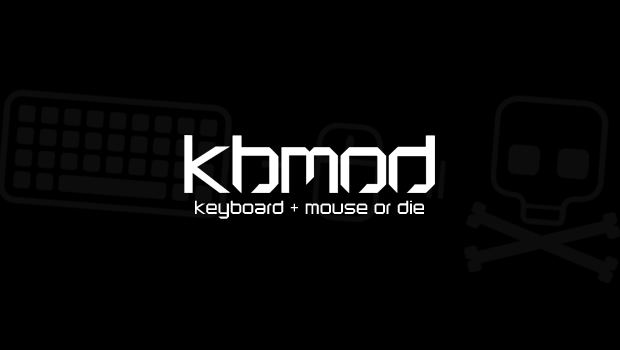 Published on September 10th, 2011 | by Bob
0
>Minecraft Update Leaks Early
>Minecraft's adventure update has leaked.
The adventure update add dungeons and many RPG elements to the game. It moves beyond just the creation of buildings and objects. If you want it now, Notch doesn't mind. he just wants you to get it from the boys over at Minecraft.
You can get the early leak
here
.
I would definitely suggest getting it through them as there may be infected links out there with a popular game like this.