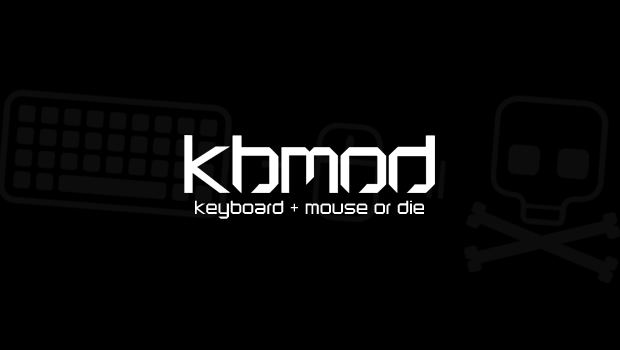 Published on September 20th, 2011 | by Dan
0
New Homefront is in Development
>

Homefront was definitely a success in sales, but the game was underwhelming on the PC. The multiplayer scene was somewhat dead on arrival. Now, one of the best PC developers is taking over the reins for the sequel.
Crytek is going to be developing the unnamed game. This means it will at least look phenomenal. Crytek was of course behind the Crysis franchise as well as Far Cry. Far Cry was an excellent game, so hopefully they can recapture the magic of that. It means that the PC will probably be taken care of as well, as Crytek like to push hardware to its limits. It remains to be seen whether it is a PC port to console or the dreaded reverse.
Story-wise, no details have been released, but I've heard the ending to Homefront is a bit of a cliffhanger with much left unanswered.
The game is set to drop sometime in early 2014.