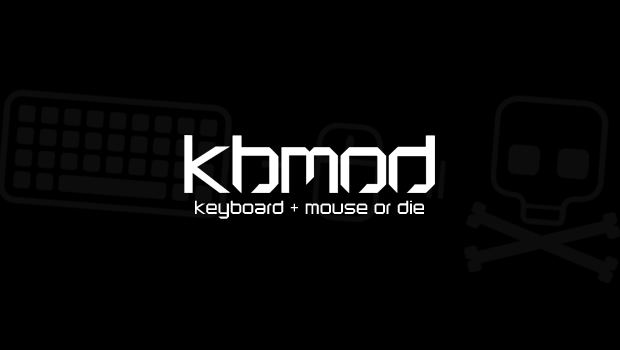 Published on September 12th, 2011 | by Bob
0
>New Syndicate Details Revealed
>

Syndicate is almost 20 years old now and finally it is getting a once over by EA. Details leaked through a mistakenly uploadedpage on Origin.
The game was originally a simulated strategy game involving large arms dealing syndicates fighting among one another. A game mode was added in a 1996 iteration of the game Called Syndicate Wars. Syndicate Wars seems to be the spiritual predecessor for the new game. This was a 4 player co-op mode with missions involving assassination and espionage. All this is packaged in a cyberpunk world. It looks very Blade Runner.
The new game looks very polished already and the screenshots below are beautiful. It will need a monster of a system to run on the highest settings if these shots are good indicators. Almost details were leaked but a system of Matrix style skills are rumored according to PC Gamer. All image credit to PCGamer.