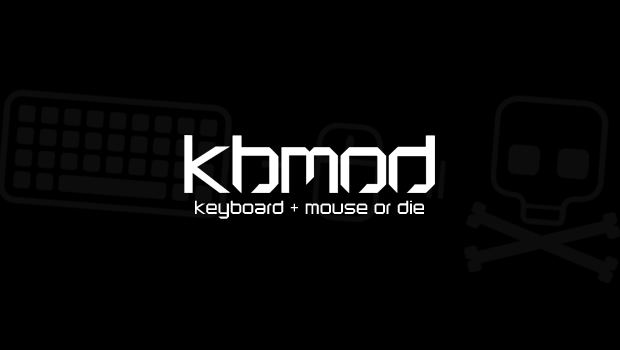 Published on October 14th, 2011 | by Brandon
6
>Battlefield 3 multiplayer maps revealed
>
While many of us have already seen and/or played Operation Métro and Caspian Border, the other
Battlefield 3
maps had thus far remained a mystery. However, DICE has finally unveiled the other multiplayer maps we can expect to play on launch day. You can check out pictures of each map below, along with a brief description. For a full rundown with more pictures, plus blurbs and designer commentary about each map, head over to the official Battleblog posts
here
and
here
.
Damavand Peak: Players start out on a mountain ridge and base jump 500 meters down to a mining facility below. Features the most extreme height differences ever in a Battlefield map.
Operation Firestorm: Large, vehicle-friendly desert map with burning oil fields, contrasted against a clear blue sky.
Operation Métro: Diverse, infantry-driven map that takes players through a park, bombed-out subway tunnels, and finally, the Paris stock exchange.
Tehran Highway: Players start on the hills at the outskirts of Tehran and work their way into town as rockets light up the night sky.
Caspian Border: All-out vehicle warfare in a lush forest environment.
Grand Bazaar: Urban map that features a lot of close-quarters combat on the city streets in the center of Tehran.
Noshahr Canals: This map features a mix of infantry, land vehicle, and boat gameplay as Marines launch an assault on an Iranian industrial harbor.
Kharg Island: Boat gameplay makes another appearance as players attempt to assault a heavily defended beach on an island in the Persian Gulf.
Seine Crossing: Americans must cross the River Seine as they push to invade Russian-occupied Paris.
Images courtesy EA, DICE