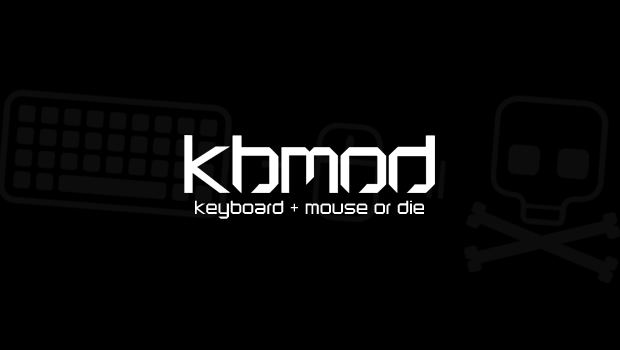 Published on October 26th, 2011 | by Bob
0
>Extra-life LiveStream is back on! #KBMOD24Hour
>Andrew, Jamie, and Kevin are back at it again. On the heels of their wildly successful 24 hour live stream about two weeks ago, they're firing it up again in support of extra-life.org.
Watch live video on www.twitch.tv/aindrew
Andrew's Donation Page (supporting the Children's Hospital of Eastern Ontario)
You can either donate using a credit card or through paypal. 100% of your contributions will go to helping local children's hospitals. For more information, please consult Extra Life's official website.
Special thanks to the boys over at KBMOD for raising awareness for this great cause.
Now sit back, relax and enjoy! Don't you dare forget to donate! Or so help me God… I'll come after you.

.:: LIST OF GAMES ::.
Battlefield: Bad Company 2
Battlefield 3
Call of Duty 4: Modern Warfare
Call of Duty: World at War
Counter-Strike: Source
Dead Island
Grand Theft Auto: San Andreas (Multiplayer)
Homefront
Killing Floor
Left 4 Dead 2
Minecraft
Payday: The Heist
Team Fortress 2