Uncategorized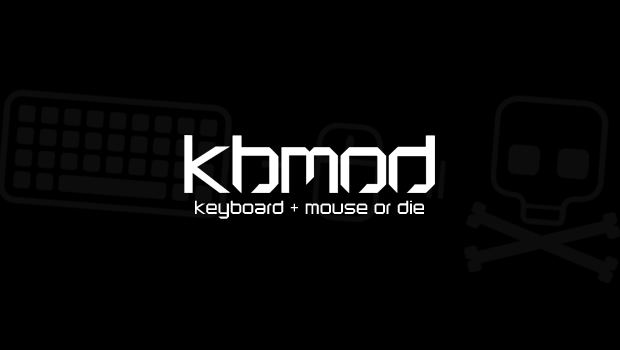 Published on October 23rd, 2011 | by Dan
3
>KBMOD's Week in Review Oct 16- 23, 2011
>The Week in Review was on hiatus for a bit, but it has returned! Below are some highlighted stories from this week:
Our thank you for the awesome support of Extra Life!
Our take on Valve shooting down Source 2, plus CS:GO details
Episode 14 of the Podcast (Use the mediafire link!)
Blacklight Devs show love for the PC
The controversial MW3 PC Features
And of course all things Blizzcon:
World of Warcraft: Mists of Pandaria
Hope everyone had a good week and we will keep you up to date in the coming days with all your PC gaming news!