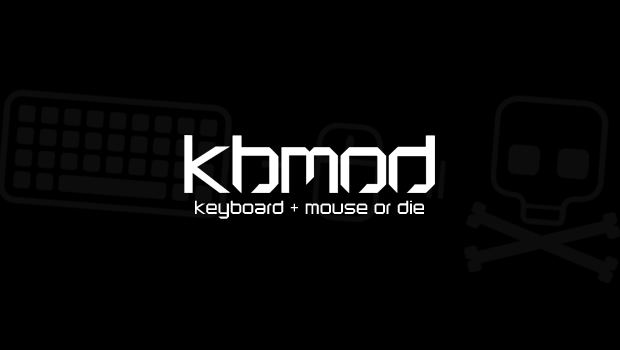 Published on October 6th, 2011 | by Dan
9
>RAGE Solutions from Bethesda
>Bethesda has put out some tired but possibly useful lines for those users still experiencing screen tearing, flickering and texture popping. See their post here.
ATI/AMD card users update to the newest Catalysts.
Finally Bethesda and id are working on a massive update to correct all the issues. I have faith that they will. I wish they'd gotten it right, but id will fix it, rest assured.
In the meantime, we posted some more
in-depth fixes
for ATI users from our friend Sage.