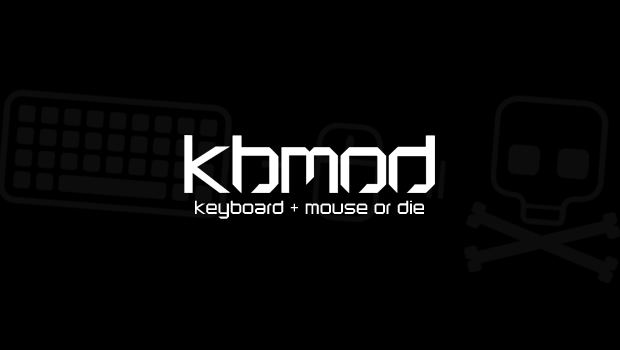 Published on November 1st, 2011 | by Dan
0
>Doom 3 Source Code Going Public
>Everyone but Scott, rejoice! We could have more freaky experiences like Doom 3 coming our way. Indie Studios and modders will now have access to the full game source code from Doom 3 and of course the id Tech 4 engine. It just needs full clearance from the lawyers first.
No ETA is ever on lawyers.
I hope we some good, solid, scary mods for the game. I know Scott is in disagreement.