Uncategorized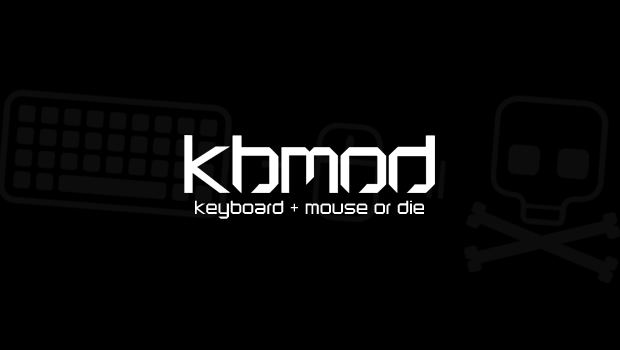 Published on November 15th, 2011 | by Alex
3
Minecraft Goes Diamond!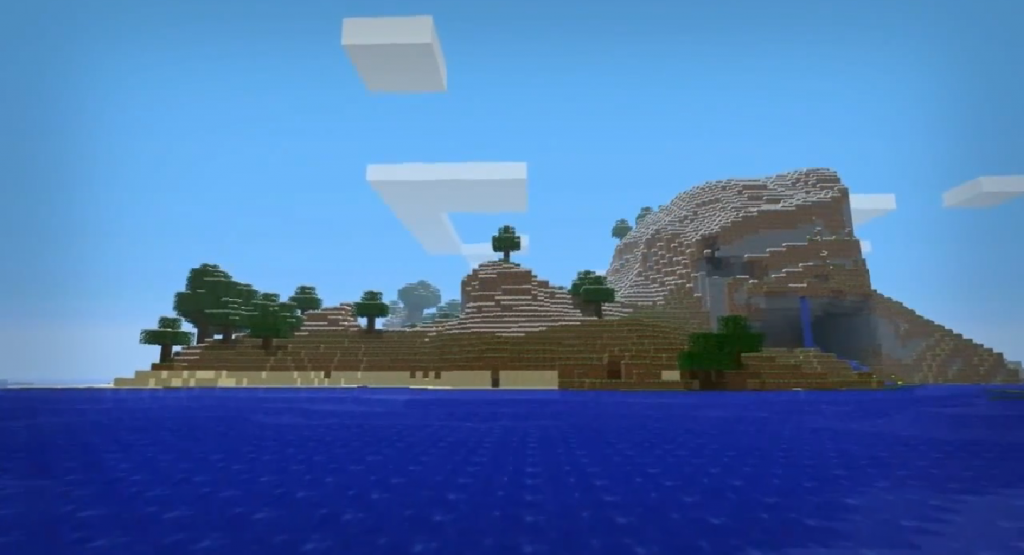 All fans – rabid and casual – of the 8-bit phenomenon created by Swedish developer Markus 'Notch' Persson will have to say 'bye-bye' to the beta they've spent countless days (months) exploring and hello to 1.0 this Friday as the game officially releases.
Developed by Notch's company Mojang, the game has sold four million copies before even 'going gold' and won countless awards after being launched into the stratosphere by, among other things, the Minecraft YouTube community.
This by no means signals an end to the work done by Mojang imagining and implementing new and exciting game mechanics; it's just another stage of development.
KBMOD 2.0 wishes Minecraft 1.0 the very best!