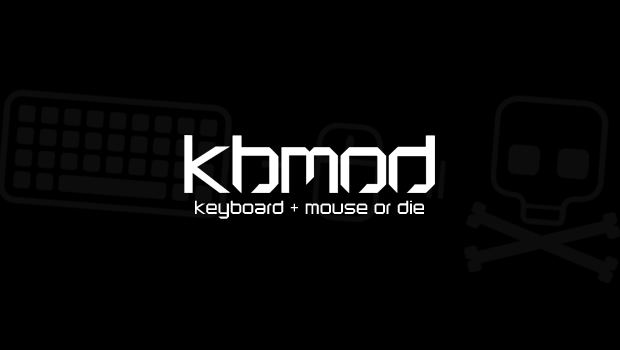 Published on November 29th, 2011 | by Dan
0
Terraria Patch Adds a Ton of New Content
Terraria is the 2d Minecraft-like game from developer Re-logic.  If you haven't played it, it is on Steam now.
The game allowed you to build freely in the world, but on Dec. 1 is getting a massive patch.  The patch will contain many fixes and tons of additions to the world.  There will be almost 40 new monsters, 4 new bosses, a Wall of Flesh (WTF), new npcs and over 200 new items.  To add to this, there will be a Christmas update around mid-December.
Check the full patch details on the Terraria Forums.