indie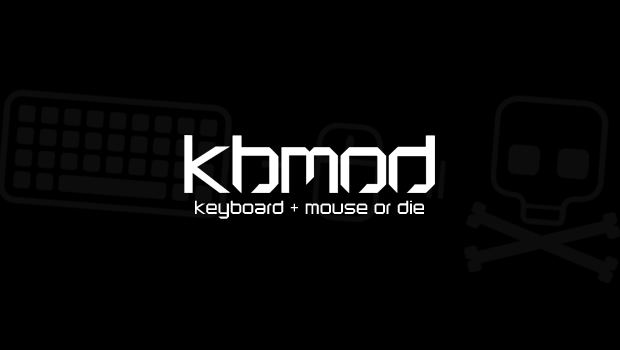 Published on December 19th, 2011 | by Dan
0
Mojang Meets Deadline, Cobalt Alpha Available.
We posted about Mojang's first foray into publishing last week.  They fulfilled their promise of a Friday release with Cobalt, available now (trailer above).  Cobalt was developed primarily by Oxeye Studios, another Swedish company, working hand in hand with Mojang.  The development cycle will mirror that of Mojang's Minecraft in that the game will initially be available as an alpha to pre-release customers.  Currently the game is $13 during the alpha phase, with a target retail price of $26 on full release.  You can purchase the game at www.playcobalt.com
What exactly is Cobalt?  It is a multiplayer, side-scrolling platformer.  You play as a cyborg meant for high stress missions.  In other words, given the recent indie penchant for side-scrolling torture (see Super Meat Boy, Bit.Trip Runner) it will be very difficult.  Right now the multiplayer is hot-seat only, but they may introduce LAN support later on.  I am guessing someone will mod it in if they don't, given the history of Minecraft. The levels look slightly reminiscent of the 1980s glory days of the platformer.  Oxeye will be expanding to a co-op campaign as well but no details of this are released yet.  There will also be a full level editor added for lots of user created content.
Below are some screenshots (courtesy of www.playcobalt.com):