indie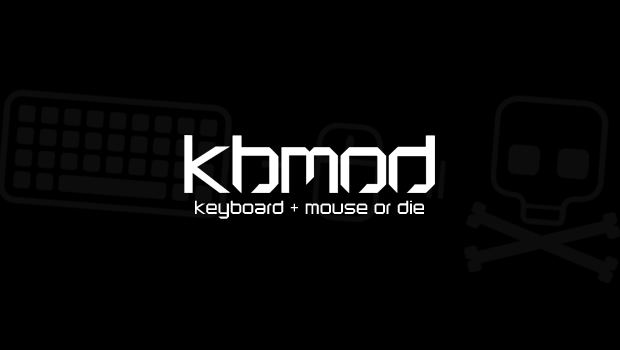 Published on December 13th, 2011 | by Dan
2
New Mojang Published Title Out Friday?
Oxeye studios called up Mojang (the makers of Minecraft, of course) a while ago for Mojang to publish and help work on upcoming game Cobalt.  This is Mojang's first venture into being a publisher.  However, this isn't strictly a publisher/developer relationship though, as Mojang and Oxeye are both working hand in hand on building the game.  It appears that the game will come to fruition this Friday, barring any delays.
In an interview with Edge Mojang aren't 100% sure it will get done: "We haven't told anyone [about the release date] yet because we're aiming for Friday, but we don't know if we can make it," managing director Carl Manneh said. "But I think we can."
The game will be released in a very similar fashion to their own Minecraft.  It will release in alpha and then constantly be built on from there.  Player feedback will be taken into account and all new updates will be free.
As for the game, its been in a demo state since PAX, but only now are they close to a releasable alpha.  Cobalt looks to be a challenging platformer starring a little robot that can use various weapons and vehicles.  The game looks beautiful and I personally like the music on the trailer a lot.  If that's how the whole soundtrack is, it won't get tired.
Check it out here: