week in review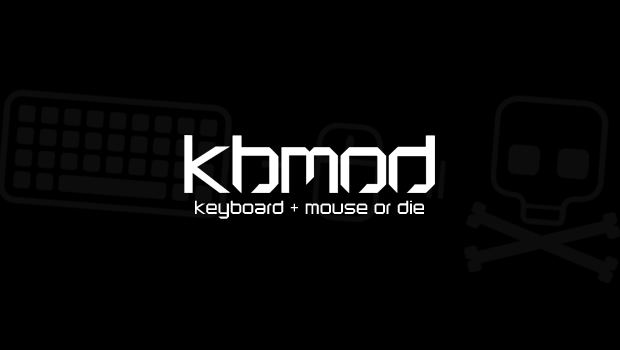 Published on January 29th, 2012 | by Dan
1
The Week in PC Gaming: January 22-29, 2012

What a week this has been! There was a bunch of good stuff across the PC gaming news wire. Namco Bandai tripped over free-to-play, we got full Alan Wake release details, QuakeCon dates were announced, and Cube World and Quantum Conundrum are poised to show us new ways to game. We finally put some content up on the KBMOD YouTube channel, and this week's podcast, featuring KBMOD writer BlackLiteAttack, went off without a hitch.
We ended the week with a fantastic night of gaming with all of you. We packed out our Ventrilo server within minutes and had to upgrade to 75-man capacity on the fly! We filled up two 32-man Team Fortress 2 servers, then got down on some Counter-Strike: Source and Call of Duty 4 as the night wore on. Huge thanks to Grant (@TrippingBowser) and his clan for use of their new Gun Game server, as well as the guys over at Netsky for the generous use of their snipers-only Promod server.
Want to be a part of the next game night or just find more people to PC game with during the week? Hang out in our forums, join the KBMOD Steam group, and hop on our Ventrilo server! We hope to see you all at the next game night!
KBMOD Features:
Namco Bandai Bashes Free-to-play
Cube World Aims to Be More Than Just a Minecraft Clone
Dates Announced for QuakeCon 2012 (and KBMOD will be there!)
Diablo III Beta Patch Brings Major Changes
News Highlights:
Alan Wake Coming to PC in February
Antec Rolls Out Three Hundred Two Budget Case
Blizzard Auctions Off WoW Blade Servers for Charity
EA Lining Up More PC Publishers for Origin
Blizzard Cancels Blizzcon 2012
Lead Portal Designer Showcases Quantum Conundrum