week in review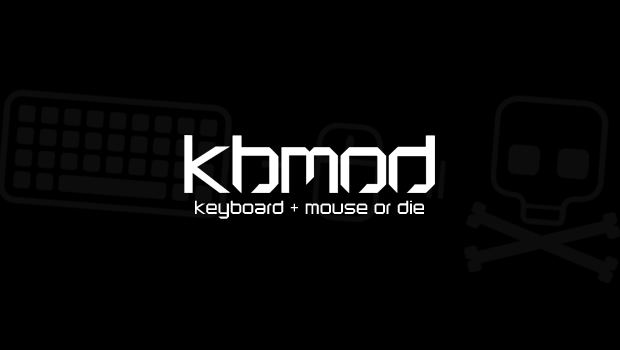 Published on January 15th, 2012 | by Dan
0
The Week in PC Gaming: January 8-15, 2012

Hope everyone is enjoying the new year so far! This week brought a lot of news from the world of PC gaming. Microsoft announced the Kinect for PC, Razer debuted its strange Project Fiona tablet, and a PC version of Dark Souls is close to becoming a reality. We featured some new gaming cases, cranked out a brand new podcast, shared another beastly Bro Cave, and we look ahead into 2012. If you missed anything, here is the past week's crop of news and features:
KBMOD Features:
Manufacturers Show Off New Cases at CES 2012
KBMOD Looks Forward in 2012: Hexidecimal
Witcher 2 Developer Stops Trying to Hunt Down Pirates
News Highlights:
Dark Souls PC Petition Growing Rapidly, Sign Up!
AMD Readies the Rest of the 7000 Series
Roccat Bringing Keyboards and Mice to the US
Microsoft Kinect Pointlessly Coming to PC in February
First Screens & Details of Firaxis X-COM Reboot
Mojang Working on Three New Projects