indie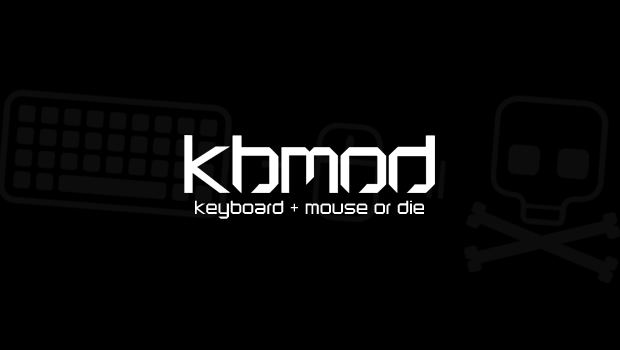 Published on February 6th, 2012 | by Dan
3
Cube World Fan Trailer Reveals Combat, Questing
Recently, we were introduced to upcoming indie title Cube World, an RPG with a voxel-based art style. Today, we bring you a fan trailer that shows how Cube World is more Legend of Zelda than Minecraft.
As you can see in the trailer above, there is no mining, no digging, and no crafting system. Instead of building with blocks, you build houses and structures with blueprints. Cube World is an RPG at its core: you fight monsters, do quests, and get XP. The combat is hack-and-slash, much like Legend of Zelda or Diablo.
Additionally, the game will have multiplayer support. Given that the game is still in a pre-alpha state, we don't have many details yet, but just the prospect of a multiplayer open-world voxel-based RPG is certainly exciting. Developer wollay appears to be hard at work on this solo project, constantly updating his development blog with new screenshots and information. Cube World is also attracting a community following, with fans already putting up a forum site and wiki.
If we had to guess, we have a feeling that Cube World will follow a Minecraft-esque development path with an open beta somewhere along the line. Stay tuned!
(Thanks to reader Gil Greenberg for the heads-up on the trailer!)