indie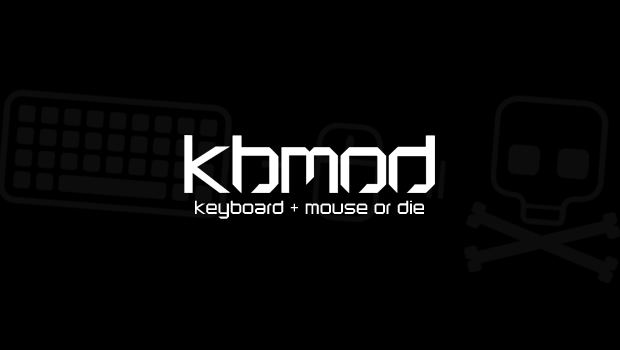 Published on February 10th, 2012 | by Dan
2
Reset Brings Single Player Co-op to the PC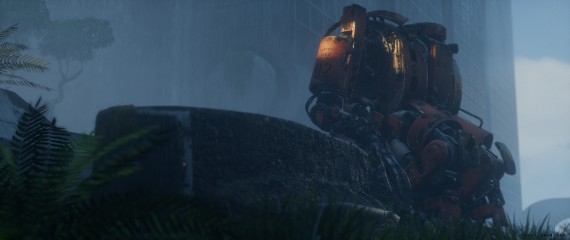 Yes, you read the title of this article correctly. And you may be wondering to yourself just how in the world a game has a single player co-op; at first glance, the phrase seems to be an oxymoron, but bear with me here. Theory Interactive aims to give us a game that really does provide a "single player co-op" experience with their upcoming PC-exclusive puzzler, Reset.
The idea behind Reset is unlike anything we've seen before, and the developer explains the premise in the 'About' section of the developer blog:
"Single player co-op?" you ask. The unique game mechanic in Reset is the ability to travel back in time to solve puzzles co-operatively, with yourself. Confusing? Light will be shed.
So maybe that didn't really clear up how this concept will actually work in the game, but it certainly describes what they're going for. This sounds somewhat like the Braid mechanic of being able to rewind to solve puzzles, but this time, you will play with your own character on the original path you took. Though I'm still having trouble grasping exactly what their description means, the concept is definitely intriguing and should make more sense once we see some gameplay footage.
Furthermore the blog says the game will rely heavily on story and atmosphere. "If Reset was a movie, it would definitely be a Sundance movie" and will take "a bit different approach to storytelling in games." Again, we're not given any specific details on storytelling, but it's another interesting tease. The developers even linked an ambient song that they thought fit the game well. If the current screenshots are any indication, it looks like you'll be playing as a large robot, so perhaps there won't be much dialogue to the story?
Speaking of the screenshots, these look beautiful (let's hope they aren't just pre-rendered). The environment looks like an abandoned urban industry and sort of gives you that Portal-like feeling of total emptiness.
Reset is running on its own engine called Praxis, which is made by Theory Interactive themselves. The two-man Finnish development team certainly has high ambitions, and it could be game-changing if they manage to pull it off. Based on what we know so far, what are your thoughts on this whole "single player co-op" idea?
Source: The Indie Game Magazine