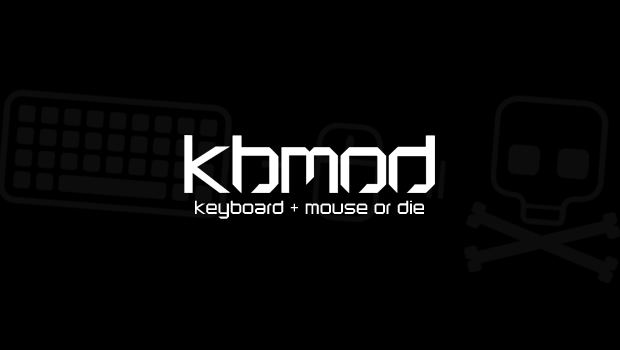 Published on March 2nd, 2012 | by Dan
4
Rumors Point to New SimCity Announcement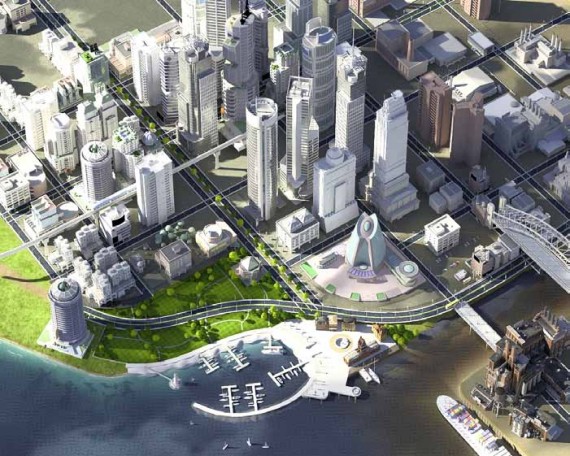 I am almost ashamed to admit this, but I used to play SimCity 2000 every day after school on my parent's Mac, and I'm sure I wasn't the only one–the game was just that good. SimCity is an iconic franchise, but the series hasn't had a new game since SimCity 4 released back in 2003. (There have been a few variations done by EA in the interim, but iconic designer and Maxis co-founder Will Wright wasn't involved with those titles.) However, virtual city builders could be in luck soon, as Maxis is planning to announce an unknown new game at GDC next week, and all signs are pointing to a new SimCity title.
German magazine Gamestar published an article about the new game, which has been translated and is complete with screenshots over at Neogaf. We do know that it will deviate from the old games in at least one key way: curved roads. This change may not sound like a big deal, but it means cities can be formed more organically and won't be held to the stiff grid system of old. This new SimCity will also have a brand new graphics engine, online leaderboards, and some multiplayer aspects. The multiplayer will include shared economy and resource systems, but further details have yet to be fleshed out.
Although the SimCity franchise has spawned several spin-offs (including the best-selling PC game of all-time, The Sims), SimCity remains the original and the best, as far as I'm concerned. I cannot wait to start building my metropolis, KBMOD City.
According to Gamestar, development for the new title is thirty percent complete, with Maxis currently targeting a 2013 release.
Image credit: Gamestar