Business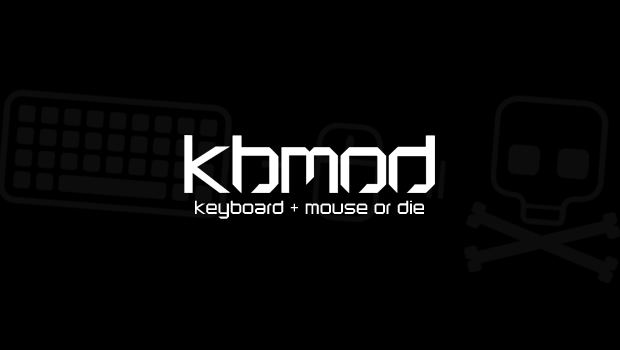 Published on April 12th, 2012 | by Dan
4
Dark Souls for PC: You Win Some, You Lose Some
First, we have a bit of good news regarding Dark Souls. The game is officially coming to PC and now has an official website. The game will have numerous PC-specific options, as well as new content! PC Gamer brings us the details:
Aside from standard PC goodness like smooth framerates and extra resolutions, we're getting a PVP mode that'll make it easier to organise one-on-one battles and a new chapter of content. "Artorias of the Abyss" will bring new bosses, including a toothed hand, a disinterested dragon and a lion who's grown wings and horns.
Sounds great, right? Now for the bad news: Namco Bandai is saying Dark Souls will utilize Games for Windows Live.
The question isn't whether this decision will affect sales negatively; the question is how much negative impact will it have on sales. GFWL is almost universally hated for being clunky and generally awful, and while it won't stop me personally from buying Dark Souls, I know GFWL will cause many gamers to run straight in the other direction. Unsurprisingly, fans have responded to the announcement with another petition to stop the implementation of GFWL that has already garnered over 12,000 signatures in only a day. Go sign it–it worked once, why not try it again?
Dark Souls: Prepare to Die Edition is coming on August 24 in all regions. No word yet on price or digital availability. Check out the trailer above for a look at some of the new content, then cry to yourself knowing that you'll have to endure the hell that is GFWL if you want to experience it.