Business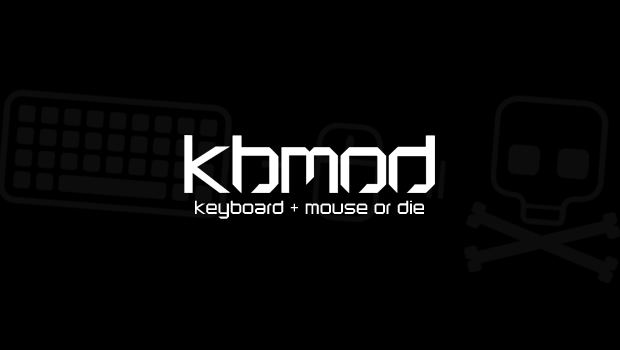 Published on May 18th, 2012 | by Bob
4
New and Improved Spreadshirt Store!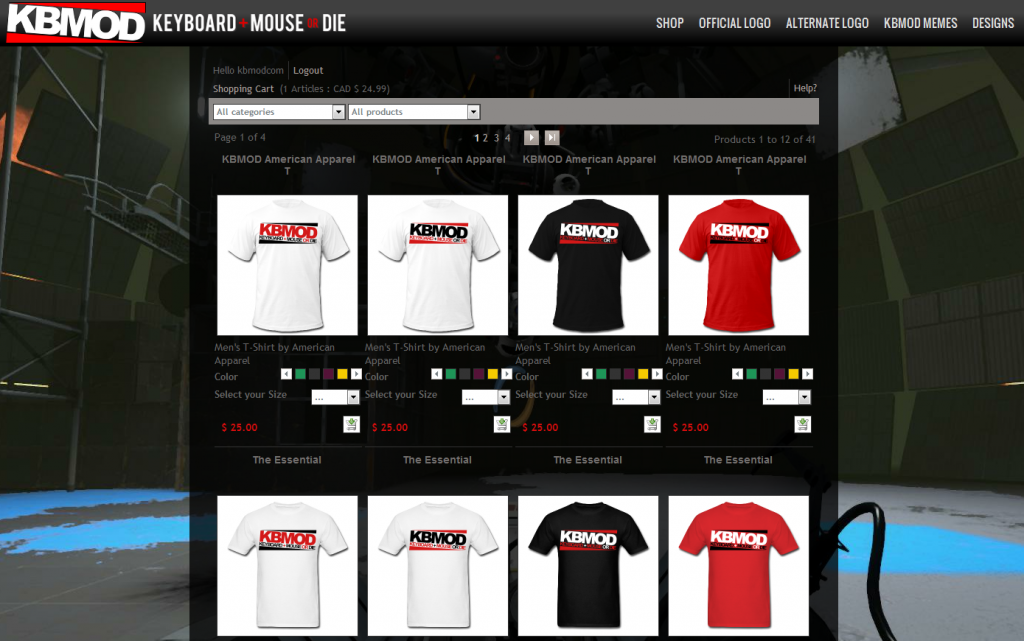 Today we'd like to take the opportunity to formally announce our revamped Spreadshirt store.  We've had the benefit of working with their courteous and dedicated staff on the store redesign to match our home page here on kbmod.com. (That picture is kind of like inception. Shirtception? I don't even know.)
In addition to that, we've enabled the Spreadshirt App on Facebook for your convenience.
To celebrate the grand re-opening, they've been kind enough to extend a special coupon code for our readers, followers, and subscribers.
Starting today through next Friday (5/18-5/25/12) use coupon code KBMODMAY on orders over $30  for FREE SHIPPING in the US
EU friends: we will be launching a UK based Spreadshirt store in the near future to help alleviate shipping costs and delivery times. Stay tuned!